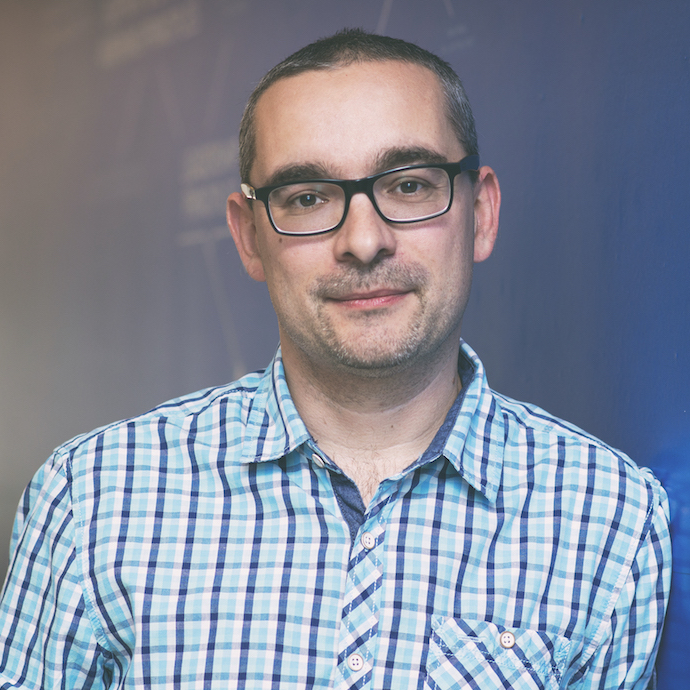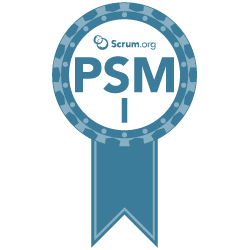 Hi, I'm Piotr and I live in Gliwice, Poland with my wife and daughter. Currently I work as Head of Product Engineering at Spryker.
I am an experienced software engineering leader with twenty years' expertise in the successful delivery of products and projects of all shapes. I combine solid foundation skills in project management with a proven analytical ability and a great understanding of the full life cycle of a software development process (from requirements till support & operations).
I am enthusiastic about technology and digital innovations. I am a fan of Agile, continuous delivery and an advocate of non-compromising standards of quality. I am an enemy of micro-management and I strongly believe in self-managing teams. I am passionate about developing people and letting my teams grow. I create an environment of trust and innovation, and I support my teams with implementing industry-proven solutions, utilizing best practices and tools.
I have worked for large blue chips organizations within multidisciplinary and cross-office setup. I can build strategic relationships with clients and work with on- and off-shore teams to create effective delivery models.
I have worked with great people and believe that well-shaped team is far greater than a sum of its parts and can produce amazing results that exceed anyone's expectations.