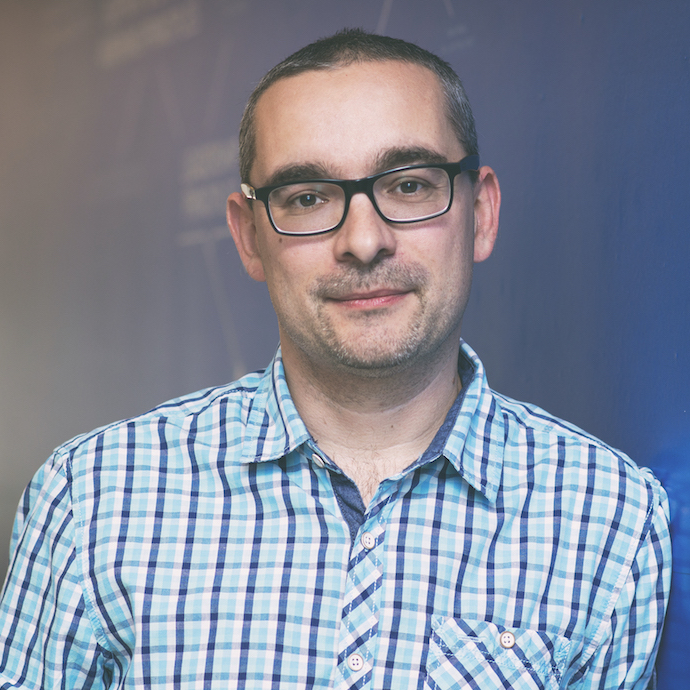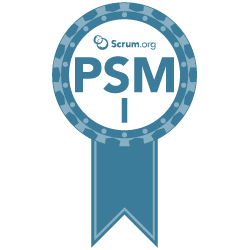 Hi, I'm Piotr and I live in Gliwice, Poland with my wife and daughter. Currently I work as Head of Product Engineering at Spryker.
A seasoned technology leader with 20+ years' expertise in the successful delivery of scalable b2c/b2b products and solutions. A proven track record of building, scaling, and leading diverse and highly effective engineering teams and organizations (80+ FTEs). Combines foundation skills in software engineering with a proven analytical ability and a great understanding of the full life cycle of a software development process.
A fan of Agile and a strong believer in self-managing teams. An enemy of micro-management who motivates through delegation and empowerment. Experienced in aligning globally distributed teams towards common goals and KPIs. Passionate about developing people and letting the teams thrive. Creates an environment of trust and supports the teams with implementing industry-proven solutions, utilizing best practices, metrics, and tools. Builds a culture of continuous learning and supports "fail fast" mindset.
Experience in running Agile transformations and transitioning product teams from on-prem (with tons of manual tasks) to a fully cloud-native world (with continuous delivery and deployment). Promotes end-to-end thinking where cost optimizations, SLAs, maintenance, or operations are not siloed.
A data driven decision maker, passionate about continuous product-, organization- and software development process- improvements. Expertise in leading through leaders (8+ Engineering Managers).